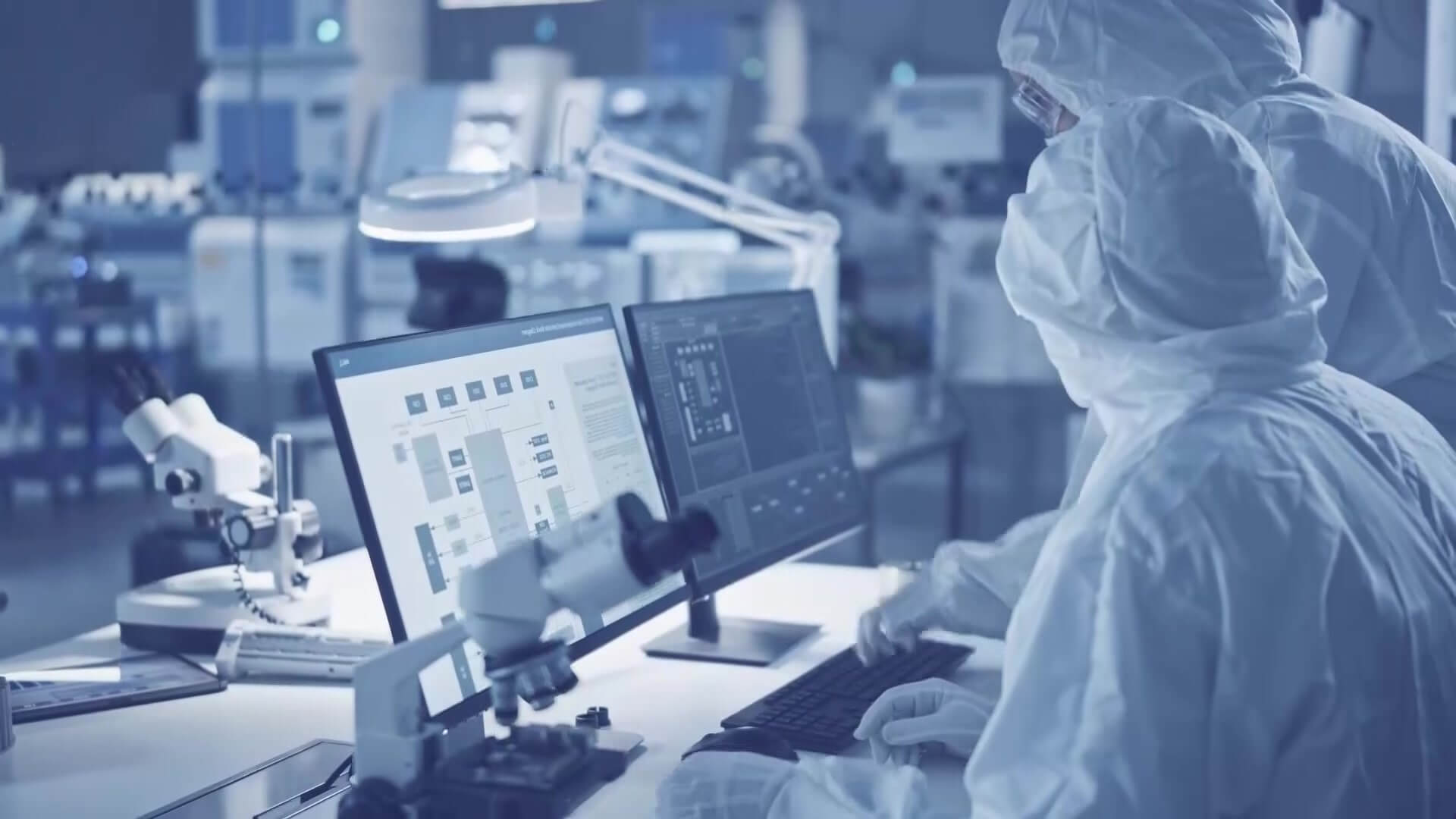 Transition Management
Operational Finance Leadership
and Management
Get a new idea of Transition Management
Objectif CASH:
Specialist in Transition Management
Decision makers in our network
Our clients
Objectif CASH clients are 50% of large groups and 50% of mid-cap companies supported by investment funds. Our clients develop in France and abroad in all business sectors.
OBJECTIF CASH
Transition Management Company & Operational Finance Leadership and Management, Objectif CASH brings you concrete solutions in complex or exceptional situations in the life of your companies.
Our solutions
Improving EBITDA
operational and financial reporting
key performance indicators
margins tracking
business plans
Treasury and CASH Management
day to day working capital optimization
cash management
cash forecasts
funding and financing
Project management / Change management
shared service center
integration of mergers and acquisitions
international growth
erp information systems
Our operating way of acting
Perform
Perform together
Make perform
Autonomy
Let's build together the success of your missions
Discover examples of missions corresponding to your company profile. Our team of Transition Managers is available immediately. Our specificity : Our team is made up of transition managers who are neither consultants nor interim managers.
What is the profile of your company?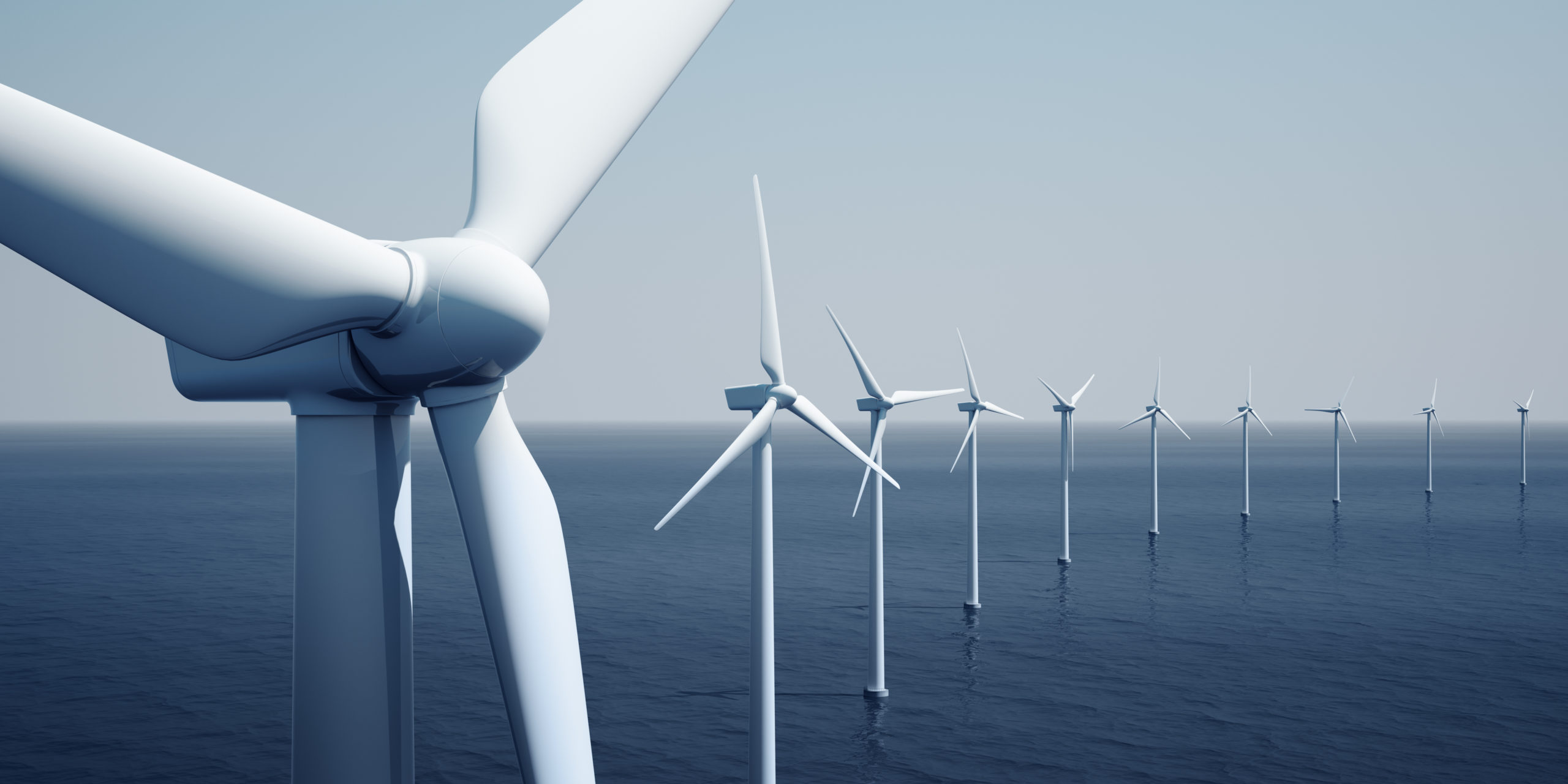 OUR MISSIONS
Evaluate / Perform
a diagnosis in order to define together an action plan and to deploy concrete operational solutions
Step in
By your side ! in more than 90% of cases we find an operational solution in less than 48 hours.
Go with and fix the issues once for all
Go with and fix the issues once for all
To allow you to cross a course, to make a qualitative jump!
Enforce
We roll out the action plan and pass it on to internal teams!
Transform
The world is changing… Your business is innovating and transforming. You are ready for the world of tomorrow!
Accelerate
We are committed to working with you to make up for any delays and meet deadlines!
OUR MISSION STATEMENT FOR TRANSITION MANAGEMENT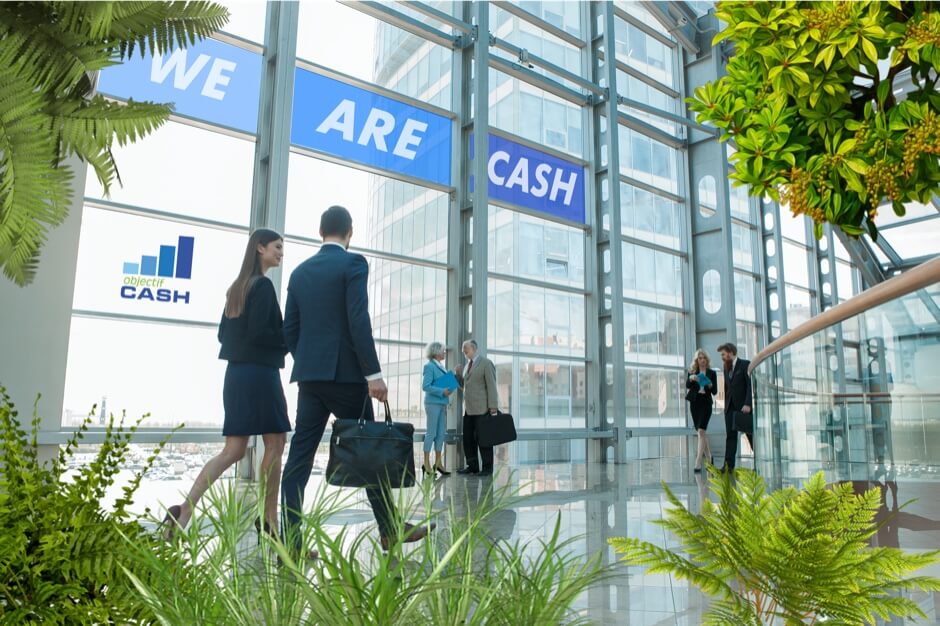 Transition Management consists of temporarily entrusting the reins of the company, one of its functions or a project to a one or more experienced managers in order to initiate or support a phase of change.

There are many benefits for the client company: transforming a fixed charge into a variable cost, bringing a fresh and independent view of a particular organization or situation, setting up immediate actions by teams of experienced professionals, transmission of a operational know-how for internal teams until they gain autonomy.
OBJECTIF CASH ON BFM BUSINESS FRENCH TELEVISION
Transition management is a solution that companies choose to ensure a change that will optimize performance and profitability. Olivia Sieber and David Brault, Partners of Objectif CASH, talk to us in French about the evolution of transition management applied to finance function, but also about the major challenges for future.
DO YOU WANT TO CONTACT US?